Me? No, of course not, why would I talk about myself in the third person? It's not like I ever do that…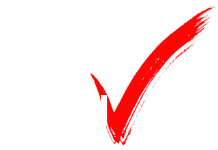 Nah, I'm talking about my friend Vasco, who – after a long absence – got back into blogging. He asked me to help him setting up a personal blog and here it is: Rated-V.com.
We started working on the page on Saturday and today, after less than a week, the site went live and there's already a first post appearing. A great result and I hope Vasco will gain a strong following and his blog will rise in popularity fast!
Oh, and while you're here, I did actually go over the about me page (because it was broken) and I added a few bits here and there. I will soon™ update this page a little more, I promise…